I am delighted to announce a new outlet in Saint-Rémy de Provence!
My brand joins the Love in Saint Rémy store, located 1bis rue de la commune in the heart of the village.
This boutique shared with the creator of scented candles Laeticia Labrune is an ode to Provence, to scents and to French savoir-faire.
Its cozy and intimate universe transports us into the Art de Vivre in Provence and you will find plenty of gift ideas made by craftsmen and locally.
Hope to see you there soon!
Elsa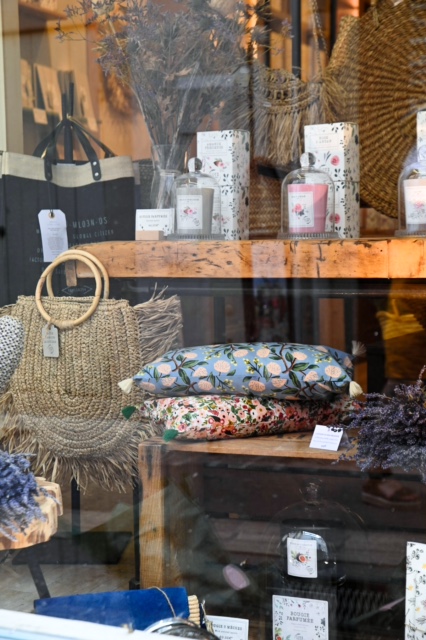 Love in Saint Rémy
1 bis rue de la Commune
13210 Saint-Rémy de Provence
Open Tuesday to Sunday from 10:30 to 12:30 and from 14:30 to 18:30