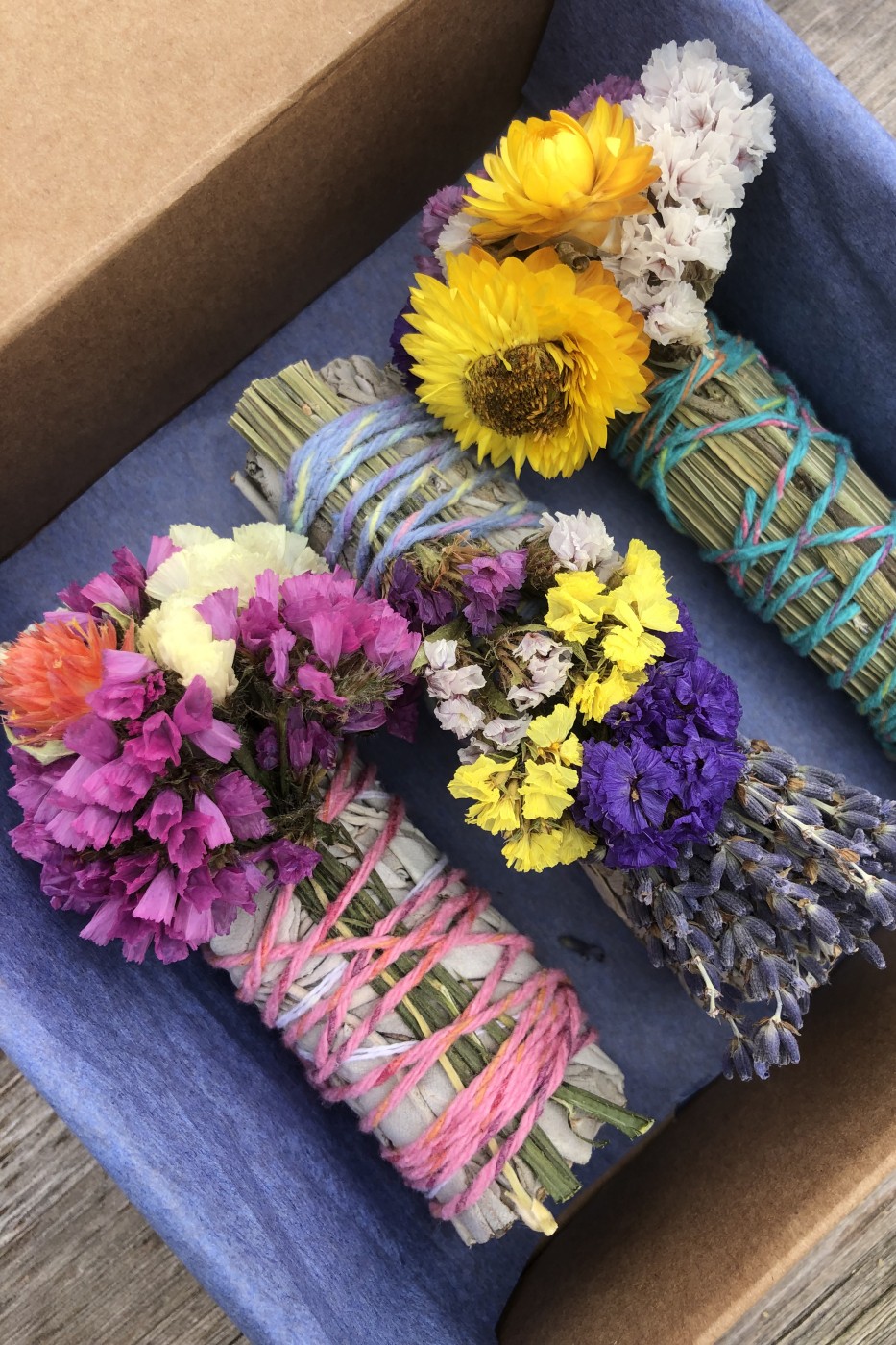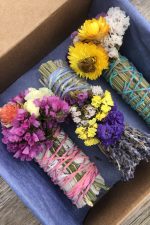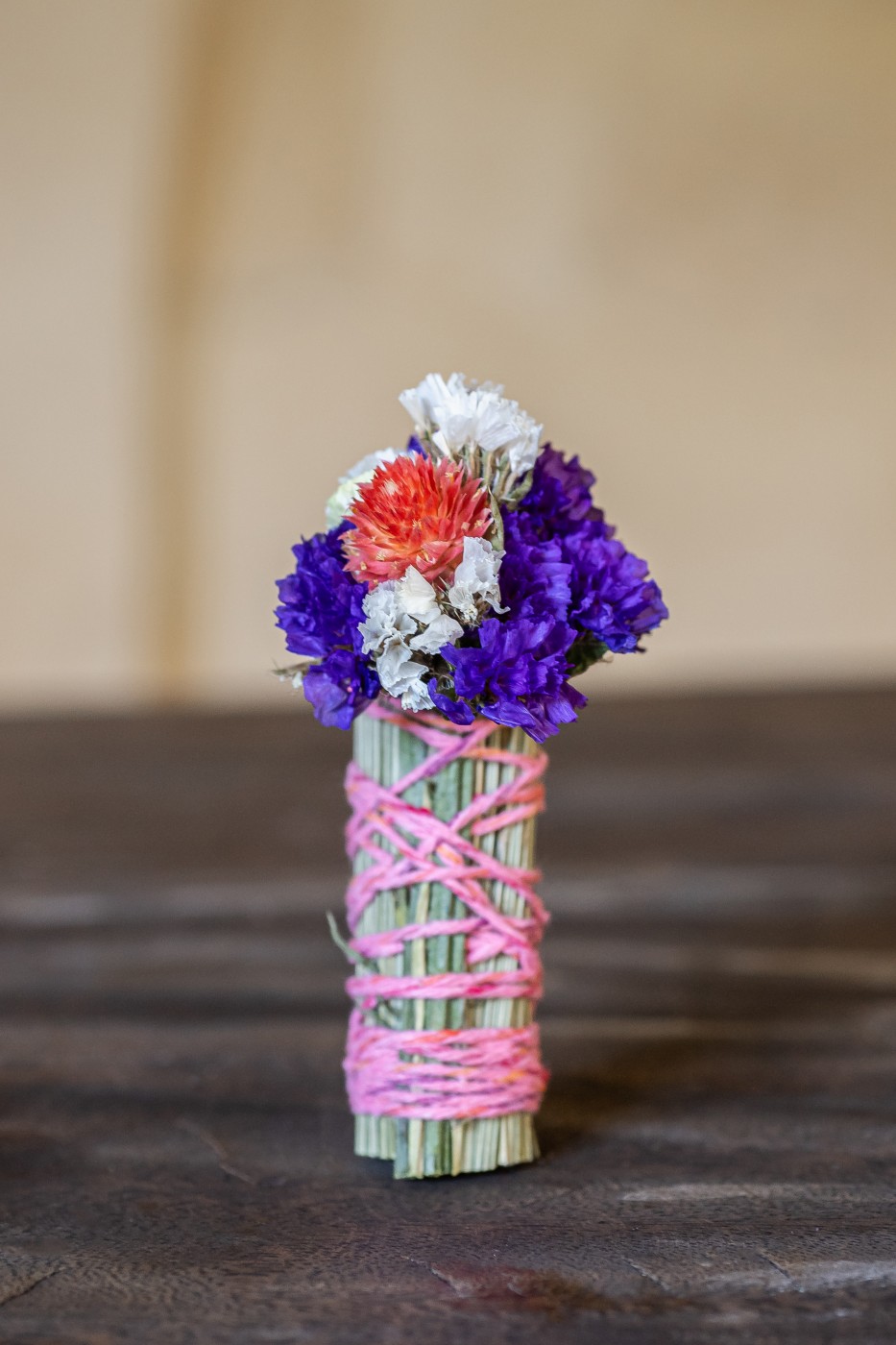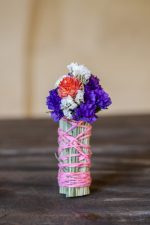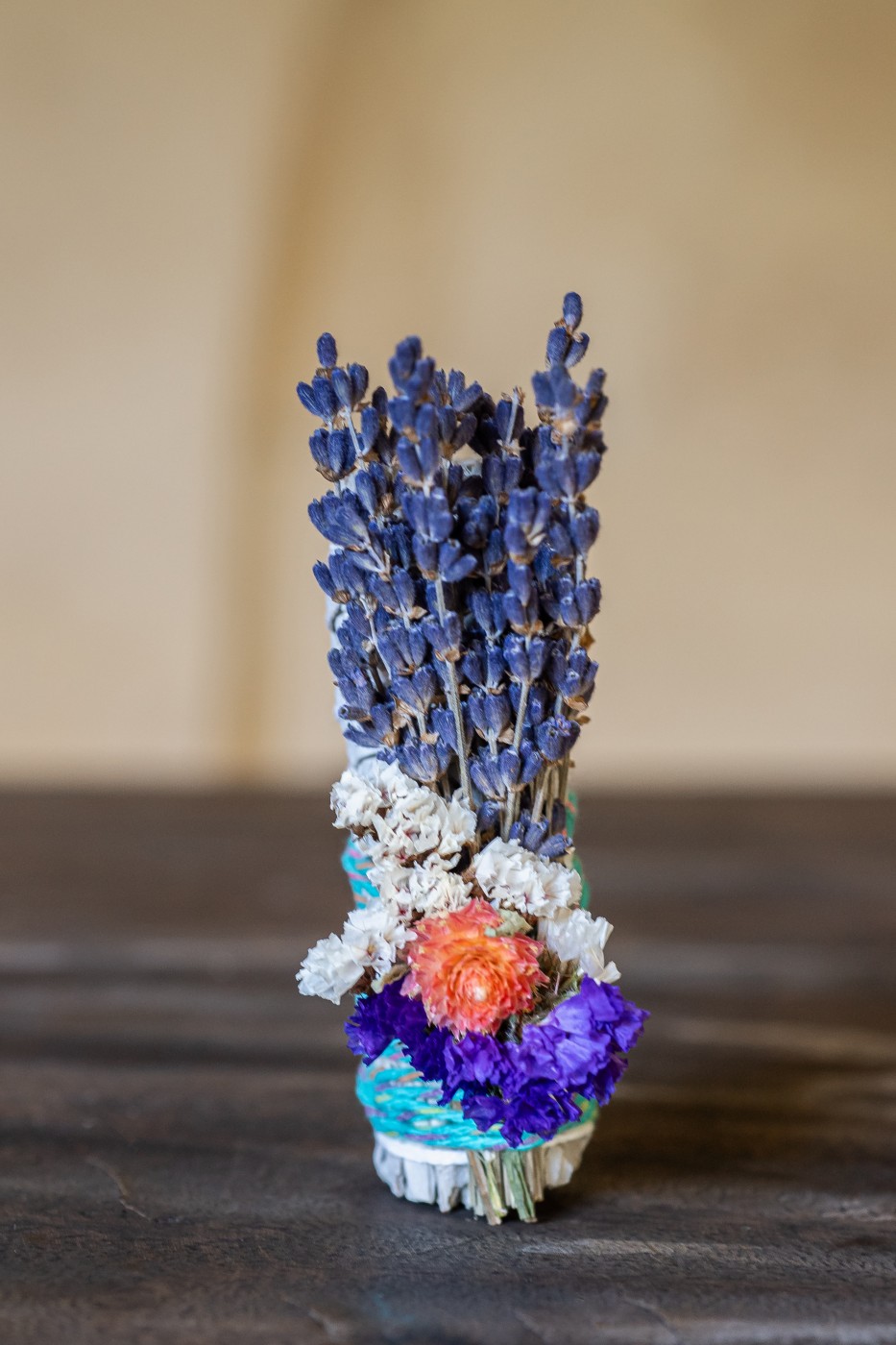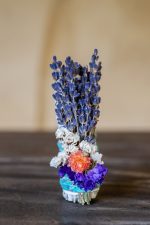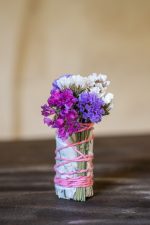 Set of 3 smudge sticks
44.00€
Smudge sticks have been used for millennia. Crafted with care in Provence from dried plants, they produce aromatic smoke that fills the air with soothing scents, thus purifying the environment and the mind.
INSTRUCTIONS
1. Light the smudge stick using a match or a lighter. Allow the flame to burn for a few moments, then blow it out to produce smoke.
2. Walk around the room with the smudge stick, ensuring that you cover all four cardinal points. 3. To conclude the ritual, extinguish your stick by gently crushing the burning end. Open the windows to allow the smoke to dissipate and physically and symbolically purify your living space. Ventilate for about fifteen minutes.
Composition :
3 smudge sticks: a sage flower stick, a sage, lavender and flower stick and a lavender flower stick.
Box size: 14 x 14 cm / Stick size: approx. 11 cm
56 in stock